Big Island Tours
Hawaii's Big Island is filled with energy. Polynesian legend claims the goddess Pele gave volcanic birth to the Islands of Aloha. The Big Island is twice the size of its sisters combined, and growing every day as its active volcano, Kilauea, sends new land to a steamy meeting with the ocean. There are countless waterfalls feeding rainforests and the landscape is more like that of a fantasy. Massive black lava fields remind you of the island's relative youth and the numerous uncrowded beaches let you catch your breath amidst unspoiled beauty. Book Big Island sightseeing activities online or call us for individual reservations, group bookings or private charter services.
PLEASE NOTE: As of March 26, 2022, Hawaii's Safe Travels Program no longer exists, meaning there are no travel restrictions or mandates for domestic USA travelers. Travelers arriving in Hawaii from international airports must still comply with U.S. federal requirements. Consult with your airline for details.
Recommended Tours and Activities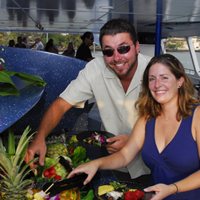 Step aboard and journey to a time when ancient, powerful kings ruled the rugged and fertile land of the Hawaiian Islands! Cruise 12 miles down the Kona Coast to Captain Cook's monument, while a local historian points out over 50 points of interest and historical sites.
From: $169.81
US Dollars
---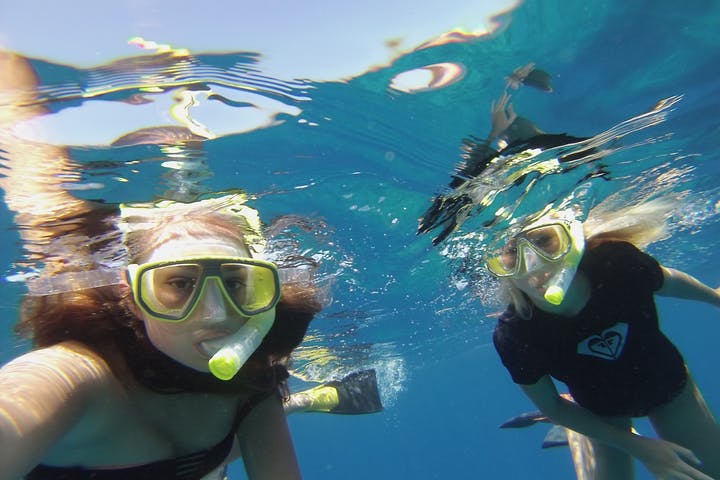 Discover an underwater paradise on the Kona Coast. Enjoy a memorable time snorkeling and cruising while looking for dolphins.
From: $169.81
US Dollars
---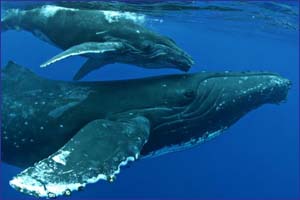 Learn from a naturalist as you encounter dolphins, endangered sea turtles, manta rays and other marine mammals during the Big Island Whale Watching Cruise from Kailua-Kona! You will be serenaded by the song of the Pacific Humpback captured live via an underwater hydrophone.
From: $104.95
US Dollars
---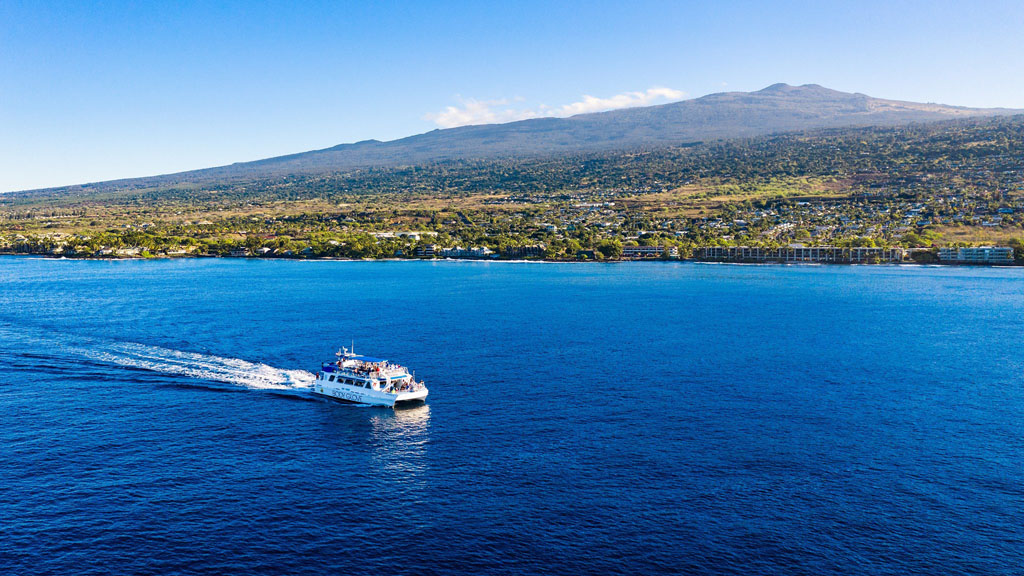 It's short...It's sweet...It's the Afternoon Snorkel Sail from Kailua-Kona!
From: $126.57
US Dollars
---